WoodCard Project with Eurostars
Replacing Fossil-based Plastics with Wood in Banking and Non-banking Card Applications
The WOODCARD project is a EU funded project (Eureka Eurostars 3 – grant number: E!1550-WOODCARD) involving the Swiss partner Swiss Wood Solutions AG (SWS), and the German partner Raiffeisendruckerei GmbH (RDN).
The overarching aim of the WOODCARD project is to replace plastic smart cards in payment and non-payment applications with a smart card made of wood and wood-based materials. Aside from the electronics (antenna and chip), smart cards are essentially made of plastics such as PVC (poly(vinyl chloride)) or PET (poly(ethylene terephthalate)). By replacing a common plastic product with a wood-based product, the project outcome will contribute to the global effort towards the reduction of plastic use. In addition, the solution developed by SWS offers better recycling and composting opportunities when compared to conventional plastic cards.
With its innovative wood composite solution (patent filed), SWS has developed functional cards that have the potential to replace plastic cards.However, for entering the mass market of payment and non-payment smart card bodies, it is crucial to be able to produce fully functional and personalized wood cards that are in line with prevailing standards of the payment schemes and regulations, e.g. Mastercard and Visa. A focused R&D effort of SWS together with a certified card producer – RDN – is required to automatize and upscale the production on the common card manufacturing and personalization machines while maintaining high quality standards.
By providing an aesthetically appealing, fully sustainable (100% bio-based and biodegradable card body) and well-performing wood card in large scales, the WOODCARD project can overcome the traditional way of thinking of the payment card industries (PCI). On a bigger picture, the project will serve our current society by contributing to reaching our anticipated national, international (EU) and global sustainability goals.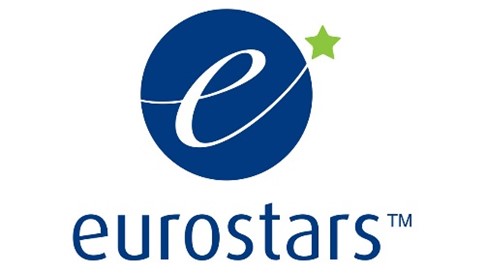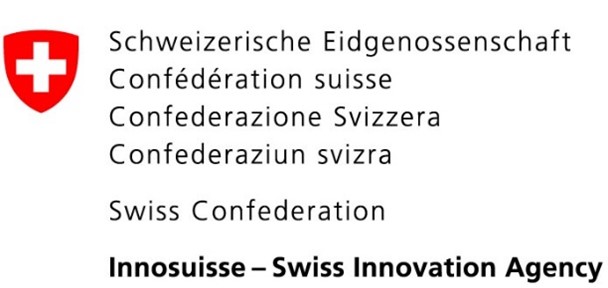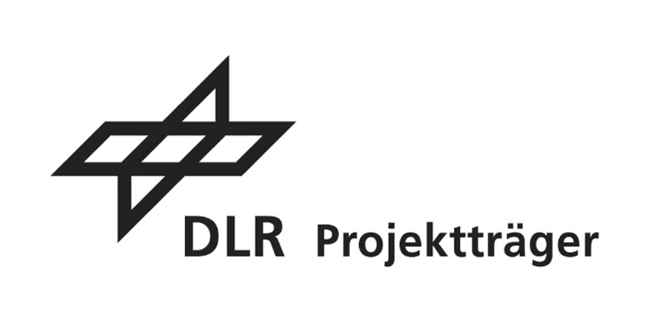 Swiss Wood Solutions AG (SWS) is an ETH/EMPA spin-off and a R&D SME in the field of novel wood materials. With an interdisciplinary team of wood scientists with expertise in wood physics, wood chemistry and wood processing and engineering, SWS is a "technology developing" and "custom made solution providing" company. With our technologies, innovations, and product lines, we aim to replace fossil-based plastics and other problematic materials (including endangered tropic woods) with technically enhanced wood materials sourced from local and sustainably managed forests in Europe.

Raiffeisendruckerei GmbH a PCI (Payment Card Industry) certified vendor for payment cards, thus operating in the payment card industry of the finance/banking sector. The core business and expertise of RD is the production of payment cards for the "Genossenschaftlicher Finanzverbund" in Germany (only), which includes ca. 600 Banks. We are producing the card body with several addons and do the chip embedding, personalization and shipment to the end customer according to the requirements of MasterCard and VISA.

Founded more than 100 years ago as "DG VERLAG", DG Nexolution eG, with its headquarters in Wiesbaden, Germany, today has around 400 employees who help the cooperative banks, the goods and services cooperatives, the companies in the cooperative network and beyond to move forward. They are the partner for comprehensive, future-proof services and products: whether payment, procurement, marketing, digitalisation or when it comes to effectively implementing sustainability.