Swiss Wood Solutions AG is a business and technology incubator for sustainable, wood-based products. New business models, technologies and products are developed to the required level of maturity and then spun off into specialized subsidiaries.

Our activities are always to be in line with the 3-pillar model for sustainable development.

With our innovative and pioneering solutions, we contribute to the preservation of our native tree populations, endangered rainforest woods and the reduction of environmentally harmful plastics in everyday products.

Our solutions offer outstanding quality features and special property combinations for novel user experiences. In this way, we create economic and ecological gains with great emotional value through generation-appropriate products and services.
Developing and testing business models in the area of sustainability
Developing and testing manufacturing concepts
Technology, physics and chemistry of wood-based and veneer-based materials
Wood composites for static load-bearing and non-load-bearing applications
Coatings, surface chemistry, bulk chemistry, polymer science, nanotechnology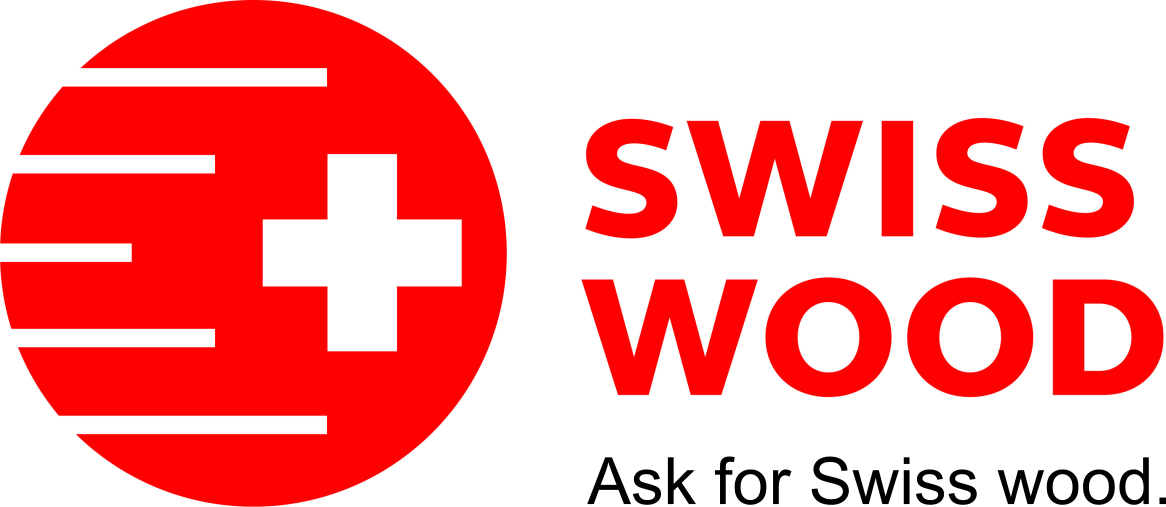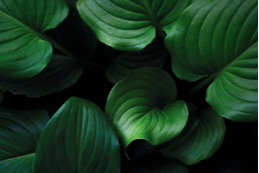 Our products drive the sense of the ecological responsibility of consumers, professionals, and enterprises.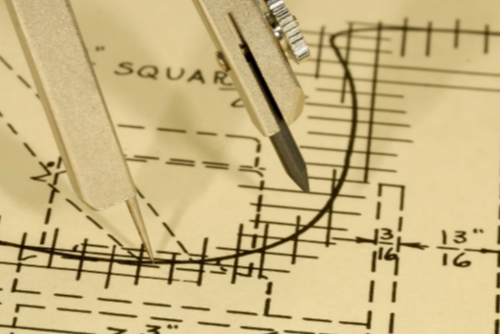 Novel, attractive, and emotional aesthetics appeal to all senses with a unique touch and feel impression.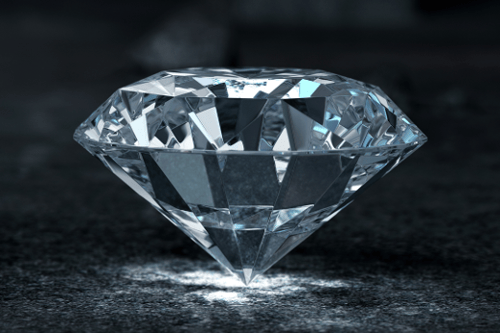 High-value properties deliver better or identical user experiences compared to the standard materials.
Sonowood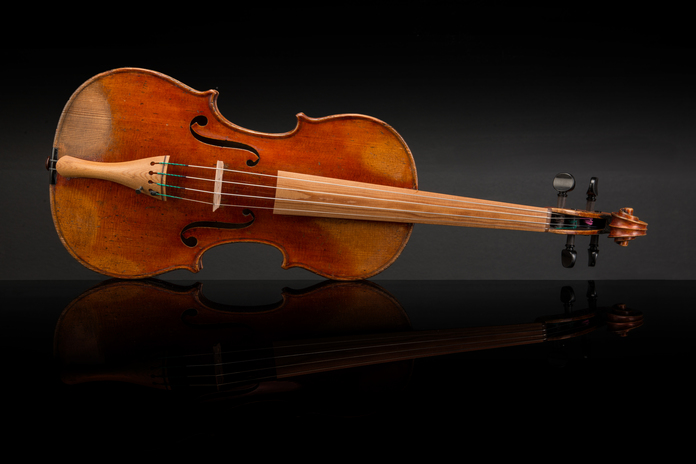 Sonowood
The sustainable alternative to tropical woods for your musical instrument.
The aesthetics, as well as the exceptional hardness, and density and the good acoustic properties of Sonowood support an excellent performance of your instrument. Sonowood is made from 100% domestic woods and contains no plastic content.
Swiss Wood Cards
Swiss Wood Cards
We develop, produce and market wooden cards in the banking and non-banking sectors that are sustainable and biodegradable. Our cards are made from domestic wood species. They offer premium aesthetics, pleasant feel and full functionality.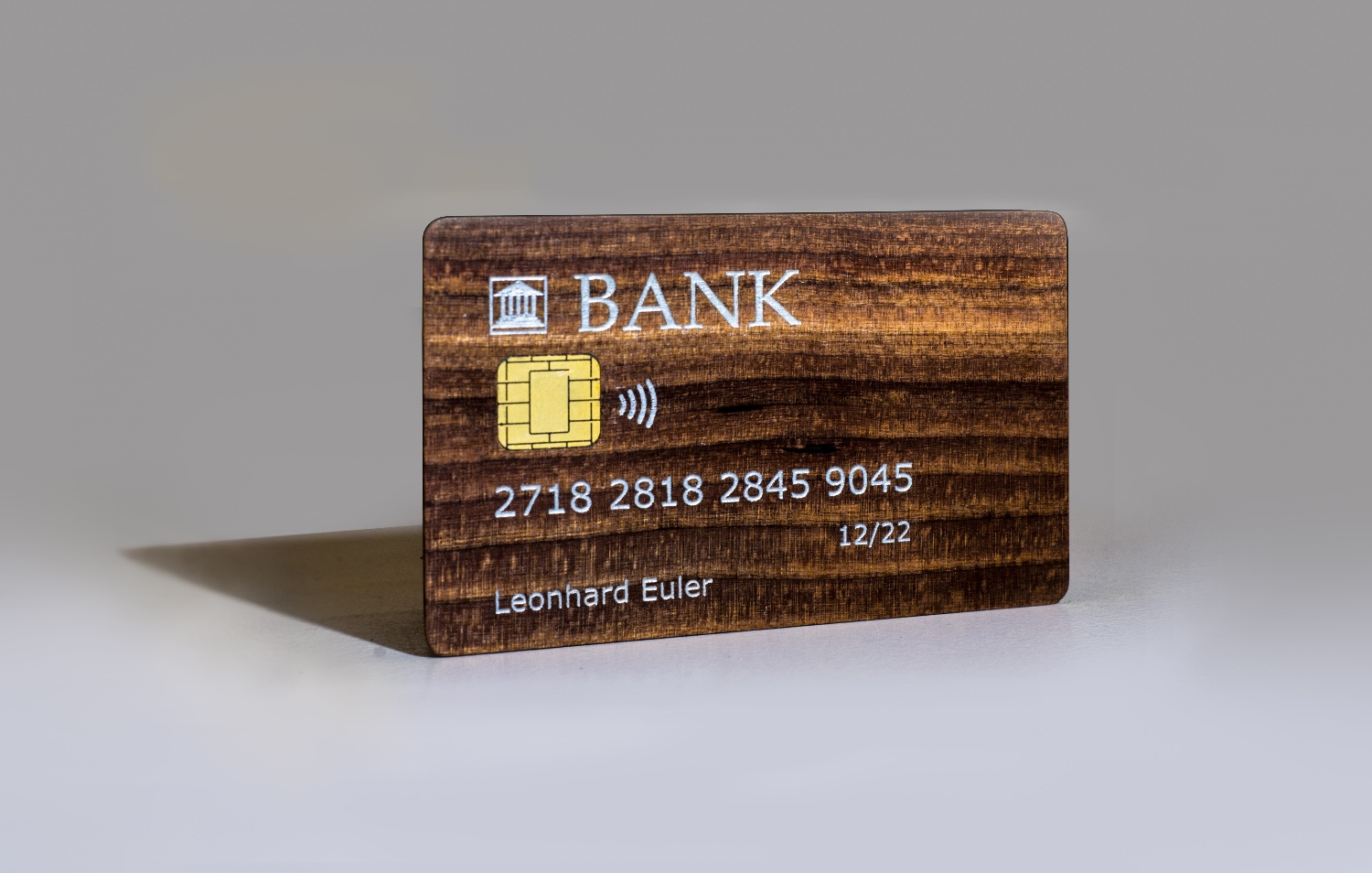 Bijouwood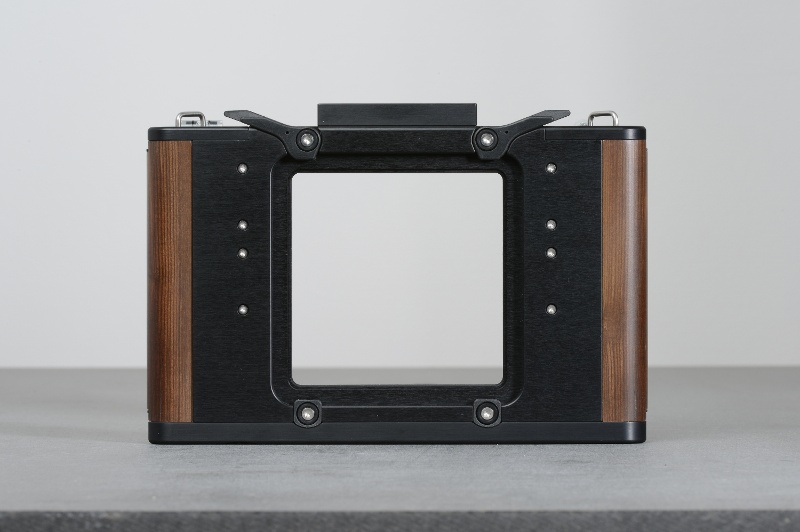 Bijouwood
Bijouwood is the aesthetic, robust wood for lifestyle and high precision applications. Pens, watches, and knifes are just a few examples.
Swiss Wood Solutions AG
Swiss Wood Solutions AG is a business and technology incubator for sustainable, wood‑based products
Sonowood AG
Product market entry
Copecto GmbH
Timbercard / Swiss Wood Card