We provide pioneering product solutions made of sustainable wood from domestic forests. With our innovations we replace endangered tropical wood and environmentally harmful plastics in everyday products.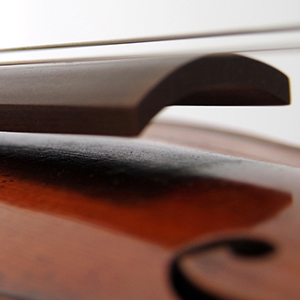 Sonowood
Sonowood is the sustainable material for your music instrument.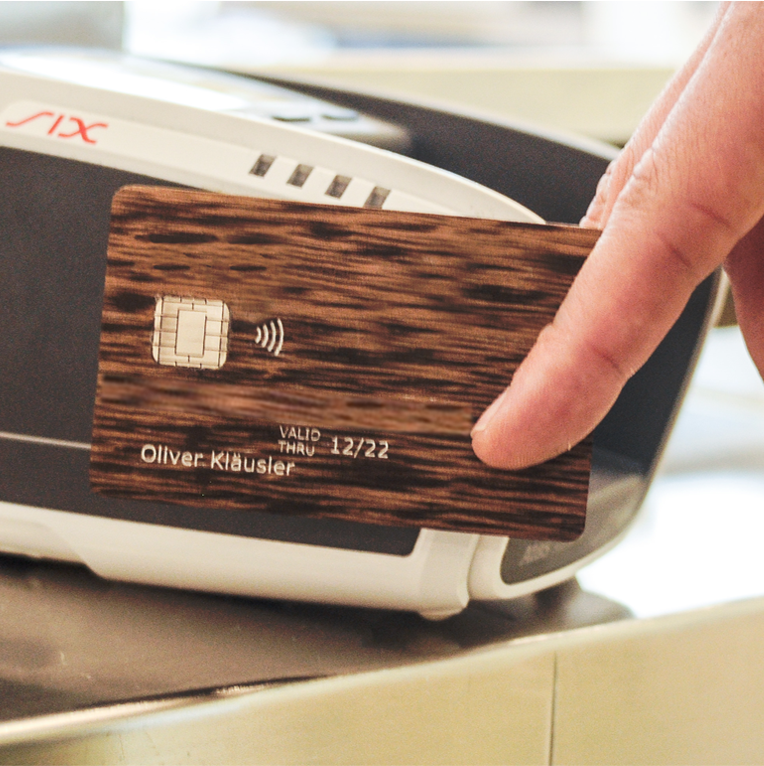 Swiss Wood Cards
100% wood cards offering first-class aesthetics, pleasant haptics and full functionality.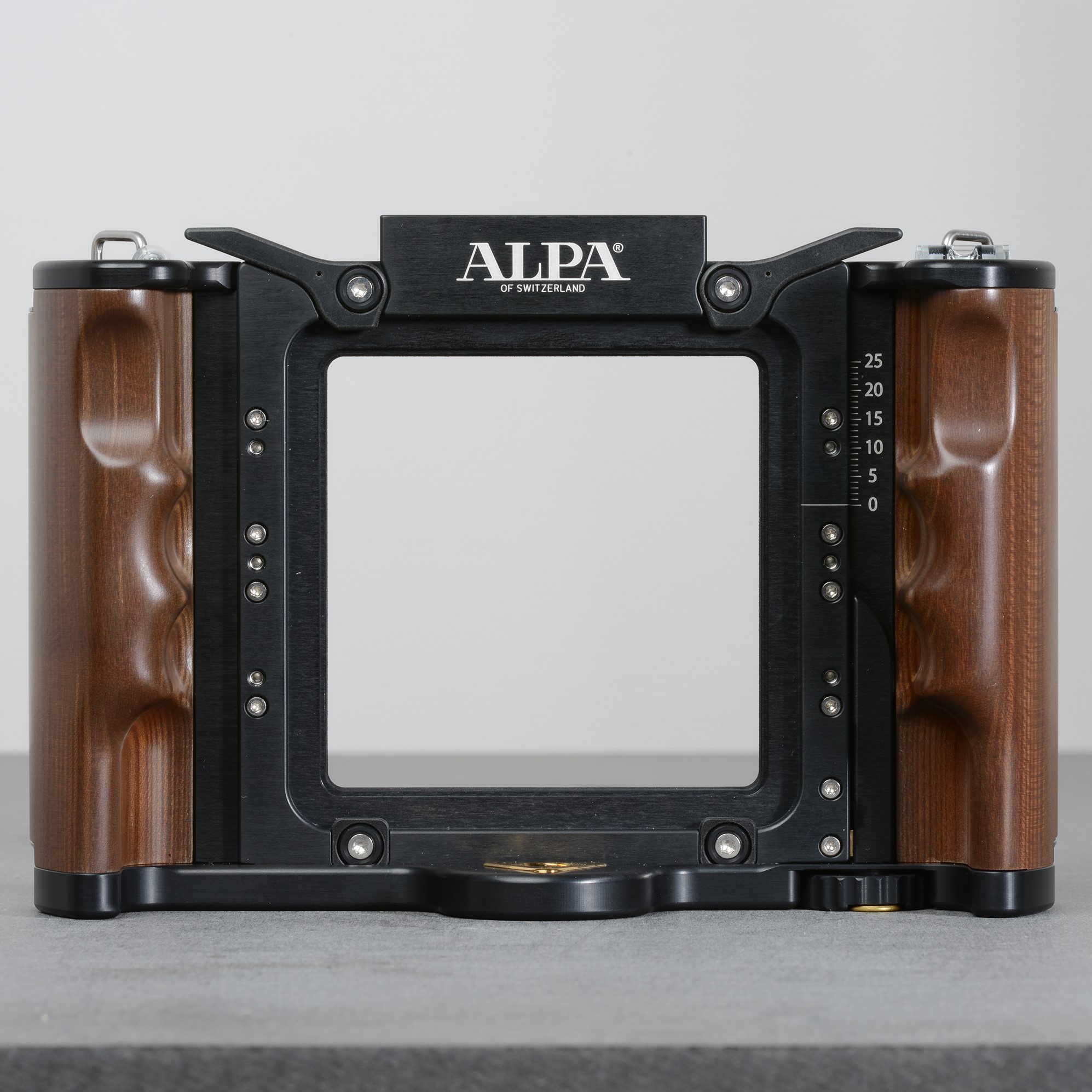 Bijouwood
Bijouwood is the aesthetic, robust wood for lifestyle and high precision applications.